Testimonials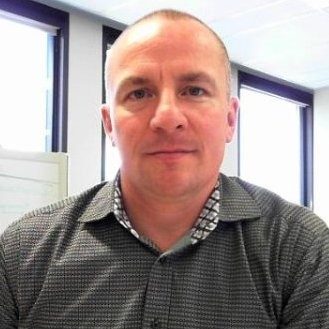 Exceeded all expectations…
We developed a great partnership with Solidtech initially through a development project. Their dedication to customer service and taking the time to understand our vision exceeded all expectations.
It was clear that SolidTech knows the privacy needs of the healthcare industry. It is because of their dedication and understanding that they have become our full-service IT service partner. Solidtech's professionalism and care of customer needs is exceptional and they achieve this while providing value for their service.
Luke Brimmage, MBA
Executive Director
Aspen Primary Care Network Westlock
---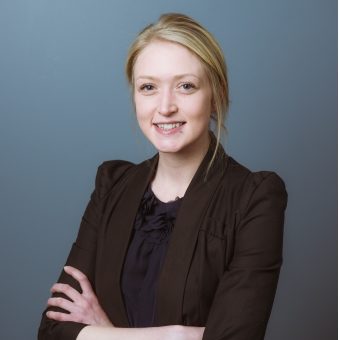 Peace of Mind…
The biggest benefit in using Solid Tech is Peace of mind; we know when something goes wrong, there is a dedicated team who will find a solution.
SolidTech works hard to know and understand our staff and our organization. With this knowledge, they are easily able to assist us with our current needs, but also able to anticipate our IT needs for the future and help us get there.
IT is significantly easier to manage with SolidTech on board! Give them a call.
Meghan Hickey
Office Manager
Edmonton North Primary Care Network
---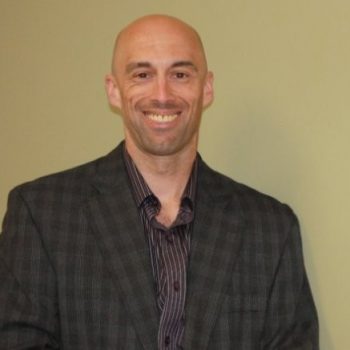 Worry-free professional IT support…
SolidTech and team is not only an extremely capable IT support company, but they have a proven track record of being able to blend approachability and professionalism. Further, there have been a number of occasions where we have needed SolidTech's professional support in some very disconcerting circumstances, and they have always been there when we needed them most.
I always recommend SolidTech to colleagues because SolidTech is accessible, professional, patient and of course have the technical background to solve our company's IT problems. All of this has created a worry-free IT support environment making my job easier. I no longer worry about IT-related staff concerns because I know SolidTech will take care of everything IT.
Dave Ludwick
General Manager
Sherwood Park Primary Care Network
---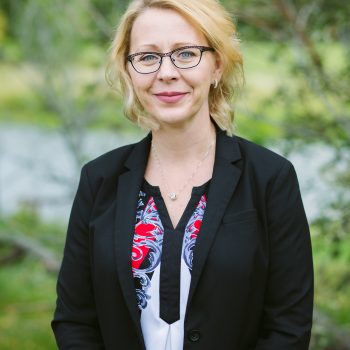 Before SolidTech….
Before SolidTech, we lived in a culture of reactive IT and a degree of technical uncertainty. Then Solidtech introduced us to a Structured IT environment, creating stability. SolidTech's professional and organized approach, coupled with their proven track record of working with Health Care organizations, demonstrated their understanding of our functionality and needs.
Today, our old culture has been replaced with a stable and predictable environment. The SolidTech team repeatedly demonstrates the value of ongoing responsive support to daily issues. Even more, SolidTech routinely works with us to forecast and build structure for future initiatives and supports special projects.
Dena Pedersen
Executive Director
St Albert and Sturgeon Primary Care Network
---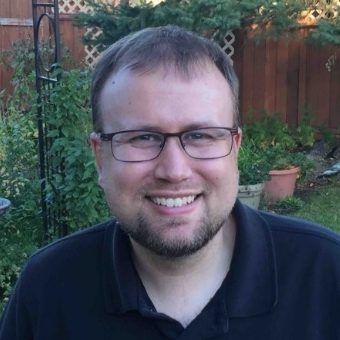 Excellent, prompt, invaluable…
Our organization has been with SolidTech for nearly 10 years; which is a testament to the excellent service that they have provided.
Over those years, they have been invaluable to the PCN. Repeatedly, the SolidTech team has proven their worth by providing very prompt help desk support to employees that are scattered in many locations throughout the city. Above that, SolidTech continuously provides depth by providing the necessary expertise in infrastructure system design, disaster recovery planning, and by keeping up with trends in the IT industry.
In short, SolidTech knows our organization extremely well and provides the professional depth and breadth needed for our organization.
Jason Spoor
Finance and Administration Manager
Edmonton South Side Primary Care Network