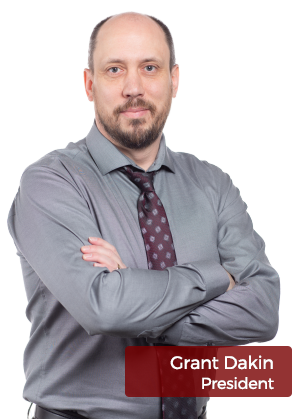 Grant is the founder of Solid Technology Solutions Inc. and has been working directly in IT for 20 years
Starting his IT career working for a small oilfield service firm Grant was able to build a solid foundation of IT skills, management and business concepts. In 2005 Grant started freelance consulting for small business as a sole proprietor servicing the needs of small construction companies, realtors, financial planners and more. These experiences gave him a broadened understanding into business IT, consulting and business workflow.
In 2008 Solid Technology Solutions Inc. was formed to better address the growing demand for small to medium size business IT needs. Today, through Grant's leadership and vision, Solid Technology Solutions Inc. is uniquely positioned to implement and maintain Solid IT Solutions to its small and medium sized clients.
When not at work, Grant spends most of his time with his wife Tracy and their 5 children. Much of their family time is spent supporting the various interests and activities of their children; from music, to volleyball, gymnastics and swimming. When time allows, Grant and Tracy both enjoy reading, being outdoors camping, hiking or snowshoeing and, when possible, travelling.
FREE GUIDE
The Health Care Cyber Crisis


Urgent And Critical Protections Every Health Care Business Must Have In Place NOW To Protect Their Bank Accounts, Client Data, Confidential Information And Reputation From The Tsunami Of Cybercrime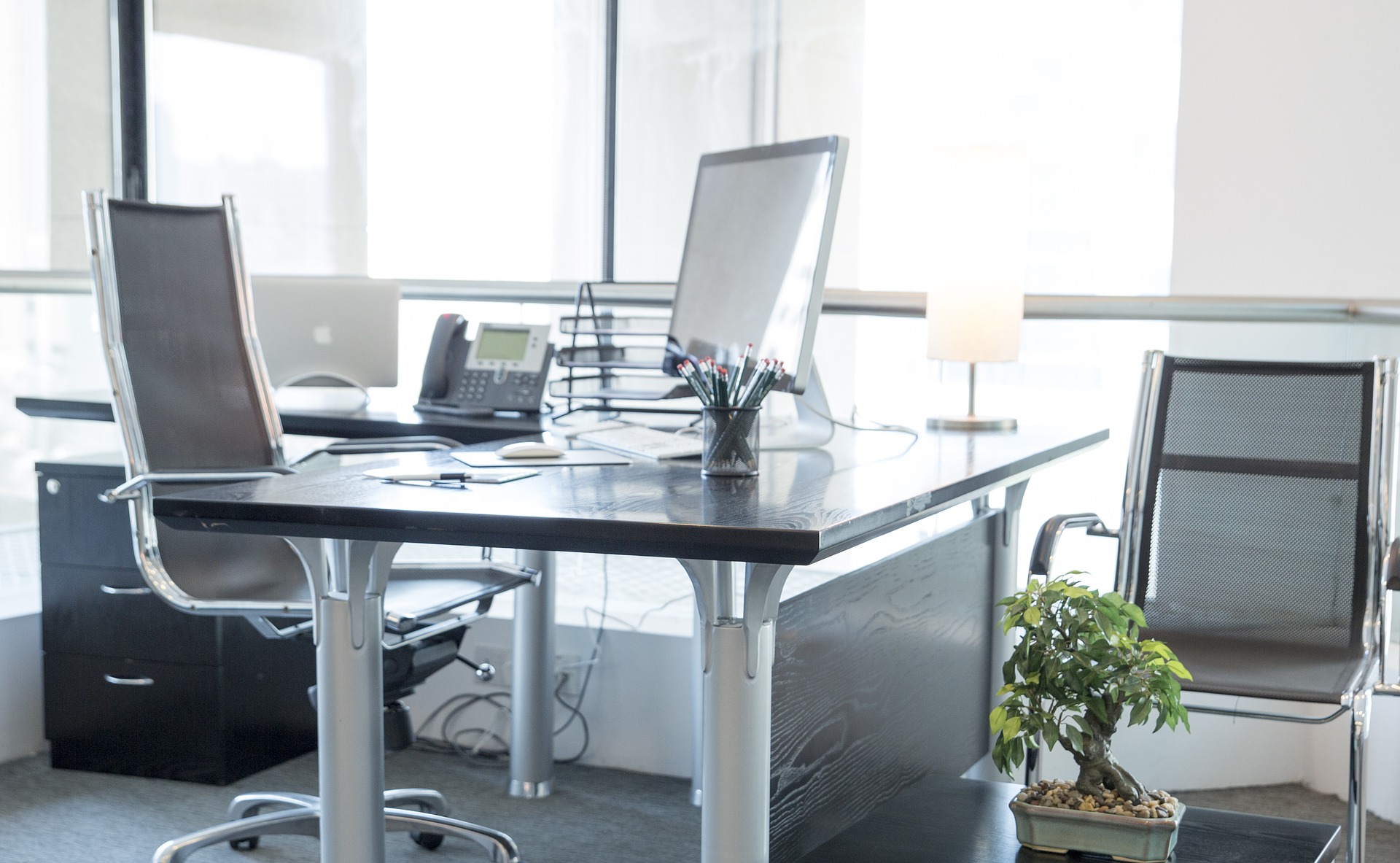 Our mission is to provide services and solutions that will enable your business to be more effective, efficient and profitable. We take pride in delivering services that exceed your expectations, are responsive, and are built on a foundation of trust and mutual respect.