Technology is one of your business's greatest assets, but it can also be the source of some of your biggest headaches. Without the proper experience and expertise, your IT can cause more problems than it solves. Hiring IT personnel to deal with it is an option, but not for small and medium-sized businesses with tight budgets.
Managed IT Services remedies this by charging a flat, affordable monthly fee for all-inclusive IT planning, maintenance, support, monitoring, and consulting.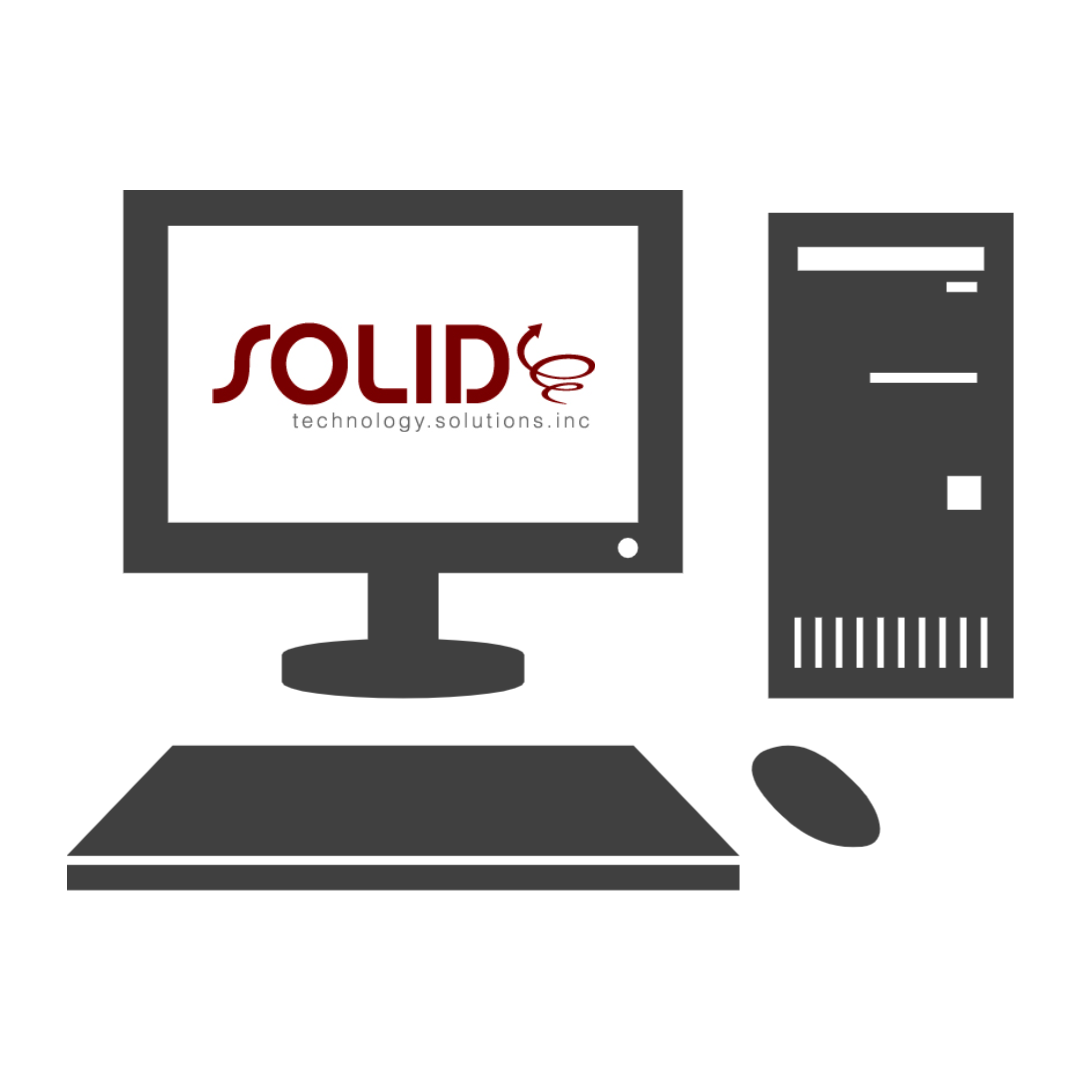 SolidTech provides our signature SolidCare service that minimizes risk and maximizes productivity with advanced IT solutions and methodologies. However, our greatest strength is our people. Our quality-focused, industry-certified technicians will work closely with you to gain an understanding of your business's IT strengths, weaknesses, and goals to implement and maintain the right solutions for you.
Our SolidCare Managed IT Services Cover:
Workstations
Servers and Desktops
Network Infrastructure
On-site Desktop Support
Remote Support
Cloud Services and Software
Upgrades and Maintenance
Compliance (e.g. HIA)
And much more
When you partner with SolidTech you get peace of mind knowing Edmonton's best and brightest are working to make your technology an asset, not a cause for stress.
Your IT should work for you, not against you!
What Other Alberta Business Owners Are Saying About SolidTech...