Application Development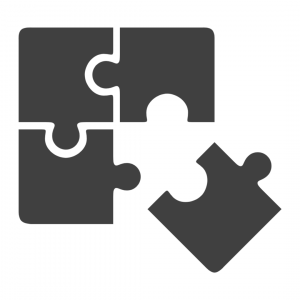 No two businesses are the same. Even those in the same sectors have different cultures and needs. As such, there is no "one size fits all" solution to business software. Solid Technology Solutions has been developing customized software and databases for clients in many industries. We create tailored programs for you to streamline your business processes and workflows so you can get more done and increase the scope of your company's capabilities.
Other IT providers give all their customers the same software out of the box, but we take the time to get to know your business and customize software solutions to help you succeed.
Our SolidDevelopment Engineers Can Make You Customized Software for:
Document Sharing and Collaboration
Scheduling and Shift Management
Workflow Management
Timesheet Management
Proprietary Employee Rewards Systems
Data Consolidation and Reporting
And Anything Else Your Business Might Need
Your business isn't generic, so why settle for generic software.
Get in touch with our team to discuss the custom application development you need to tackle the challenges unique to your organization.