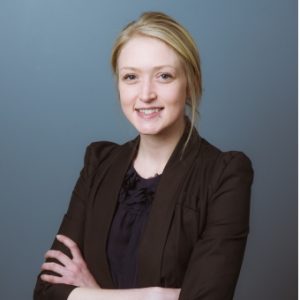 Peace of Mind…
The biggest benefit in using Solid Tech is Peace of mind; we know when something goes wrong, there is a dedicated team who will find a solution.
SolidTech works hard to know and understand our staff and our organization. With this knowledge, they are easily able to assist us with our current needs, but also able to anticipate our IT needs for the future and help us get there.
IT is significantly easier to manage with SolidTech on board! Give them a call.