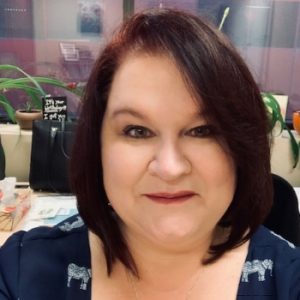 More Than Just Cookie Cutter Solutions…
SolidTech has given me the ability to concentrate on moving my company forward without the worry of IT and security. More than just peace of mind, SolidTech is constantly learning how we work and communicates with each of our physicians as individuals, listening to their issues and not just assigning a cookie cutter solution to all of them.
If you are on the fence about which IT firm to move forward with, I encourage you to meet the SolidTech team, all of them, so you can get a complete picture of how great SolidTech is.