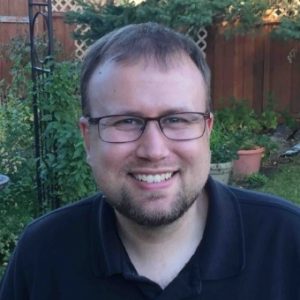 Excellent, prompt, invaluable…
Our organization has been with SolidTech for nearly 10 years; which is a testament to the excellent service that they have provided.
Over those years, they have been invaluable to the PCN. Repeatedly, the SolidTech team has proven their worth by providing very prompt help desk support to employees that are scattered in many locations throughout the city. Above that, SolidTech continuously provides depth by providing the necessary expertise in infrastructure system design, disaster recovery planning, and by keeping up with trends in the IT industry.
In short, SolidTech knows our organization extremely well and provides the professional depth and breadth needed for our organization.