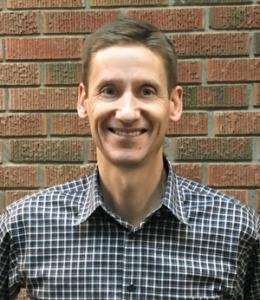 Significantly reduced my IT stress…
One of the biggest benefits of having SolidTech as our IT services provider is the ability to reach compliance with our Privacy Impact Assessment and Alberta Netcare for electronic health records and charting. SolidTech has experience working in healthcare environments, and because of this they can provide solutions specific to the company needs. This is something other IT firms could not provide for us.
I chose SolidTech to significantly reduce my IT stress. Thanks to them, everything is taken care of and I can focus on my business. With both good communication and reliable tech support, they are one of the most knowledgeable, professional and competent companies I have worked with.