SolidCare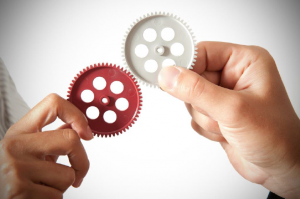 SolidCare is our proactive IT business strategy that keeps your company productive by implementing methodologies and processes that focus on maximizing productivity. By allowing us to manage your day-to-day IT responsibilities, you protect the IT investment you made into your business. We keep your IT infrastructure up-to-date, secure, and productive.
SolidCare Professional Is our most comprehensive Managed IT Service offering. Designed to leverage our three principle roles (Information Officer, Technology Administrator, and Security Officer) and a clear focus of our resources towards the success of your business IT needs. This package is a clear winner for businesses looking for proactive, hassle-free IT while keeping your needs front of mind. One fixed monthly cost comprises all of your day-to-day business IT requirements give you peace of mind.
SolidCare Professional is much more than a technology solution. At its core, SolidCare Pro is a team of certified professionals, working with you to create, scale and maintain your business IT needs.
Best in Class Tools and Processes
Quarterly Business Reviews with Technology Officer
Regular engagements with Technology Administrator
5 Step Quality Improvement (5QI) process management
Leading Remote Management and Business Continuity tools
Advance security services and monitoring tools included
Robust Documentation and reporting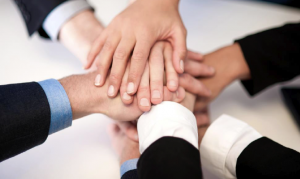 Security by Design
In today's world, business and technology are becoming synonymous. More and more we rely on our rapidly changing technological environments to drive innovation, increase productivity, and increase margins. For many, this makes good business sense. But with our increased dependency on technology, cloud infrastructures, and technological innovation, we find ourselves facing new levels of complexity around privacy, governance, and security.
SolidCare Professional keeps security a priority by implementing tools, strategies, and standards engineered to protect your organization from outside intrusion.
Industry-Leading Tools and Practices
Multi-level security fabric structure
Real Business Continuity strategies
Advanced Spam Filtration
AI-based heuristics detection for email
Routine 5QI auditing
Policy enforcement and training
Privacy Impact Assessments (PIA) Assistance
Two Factor Authentication (2FA) options
Business Continuity Plan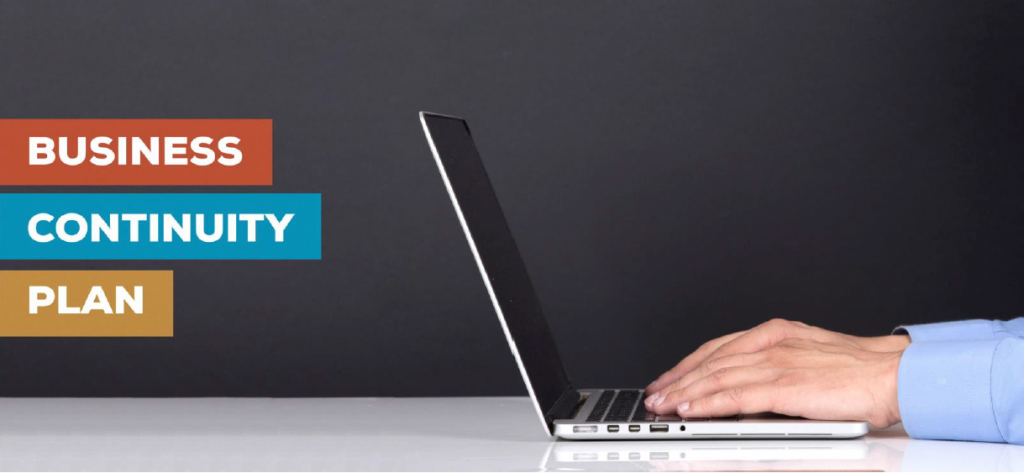 Productivity is everything to a business. The productivity of staff and reliable infrastructure are essential to business efficiency, effectiveness, and ultimately profitability. Any Interruptions to your environment or individual workspaces can be very impacting with costly repercussions. In today's high-paced, disaster-prone world, businesses must have a true Business Continuity Disaster Recovery plan.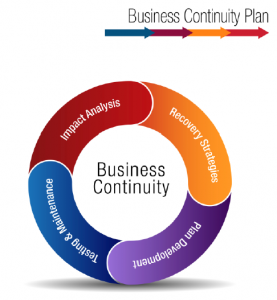 Business Continuity Solutions
SMB to Enterprise scalability
Onsite local backup/recovery with onsite virtualization
Local backup to the cloud with cloud virtualization
Local and Cloud recovery options
Cloud Protected Network Storage
Cloud to Cloud Backup and recovery
Coming soon – Workstation to Cloud with virtualization
Best-in-class Business Continuity Tools
Scalable high performance flash storage solutions
Instant on-site and off-site virtualization
Infinite cloud retention
Inverse chain backup technology
Ransomware detection
End-to-end AES 256 encryption (transit and at rest)
ZFS Encryption and ZFS Deduplication